TOS strives to become the most trustworthy company andcontribute to the future society through technical innotations.
ManufacturingCompetitiveness Enhancement

Quality system management improvement
Supplier management improvement

Sales Augmentation

New technology commercialisation
Customer expansion

Core Technology Extraction

R&D human resources management
Promoting communcations with customers

Positive CorporateCulture Cultivation

Promoting open communication
Fostering mutual respect
Vision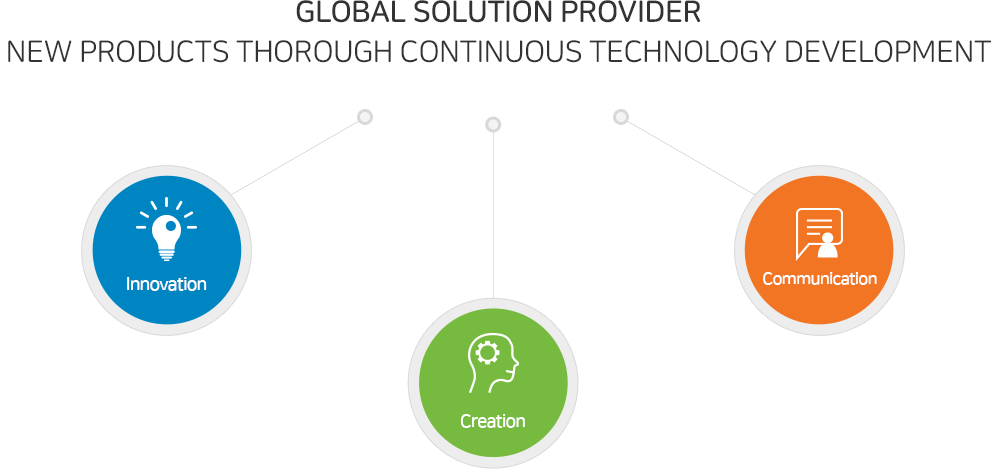 Mission
Global Solution Provider to create
new products thorough continuous technology development
Quality Policy
TOS, setting quality management and customer satisfaction as the basic policies,
establishes and operates a quiality management system. To do so, TOS people always practice the action guidelines.
One,
Work with the fundamental concept of "No Spec No Work
One,
Keep the processes(rules)
in evey way
One,
Amend the old processes
and create the new, improved ones.
One,
Operate active quality
managementsystem
for customer satisfaction